We care about the environment
Valhall Park Hotel is Green Key certified
About Green Key
Green Key is a leading international standard existing in 53 countries, supported by World Tourism Organization (WTO) and United Nations Environment Programme (UNEP).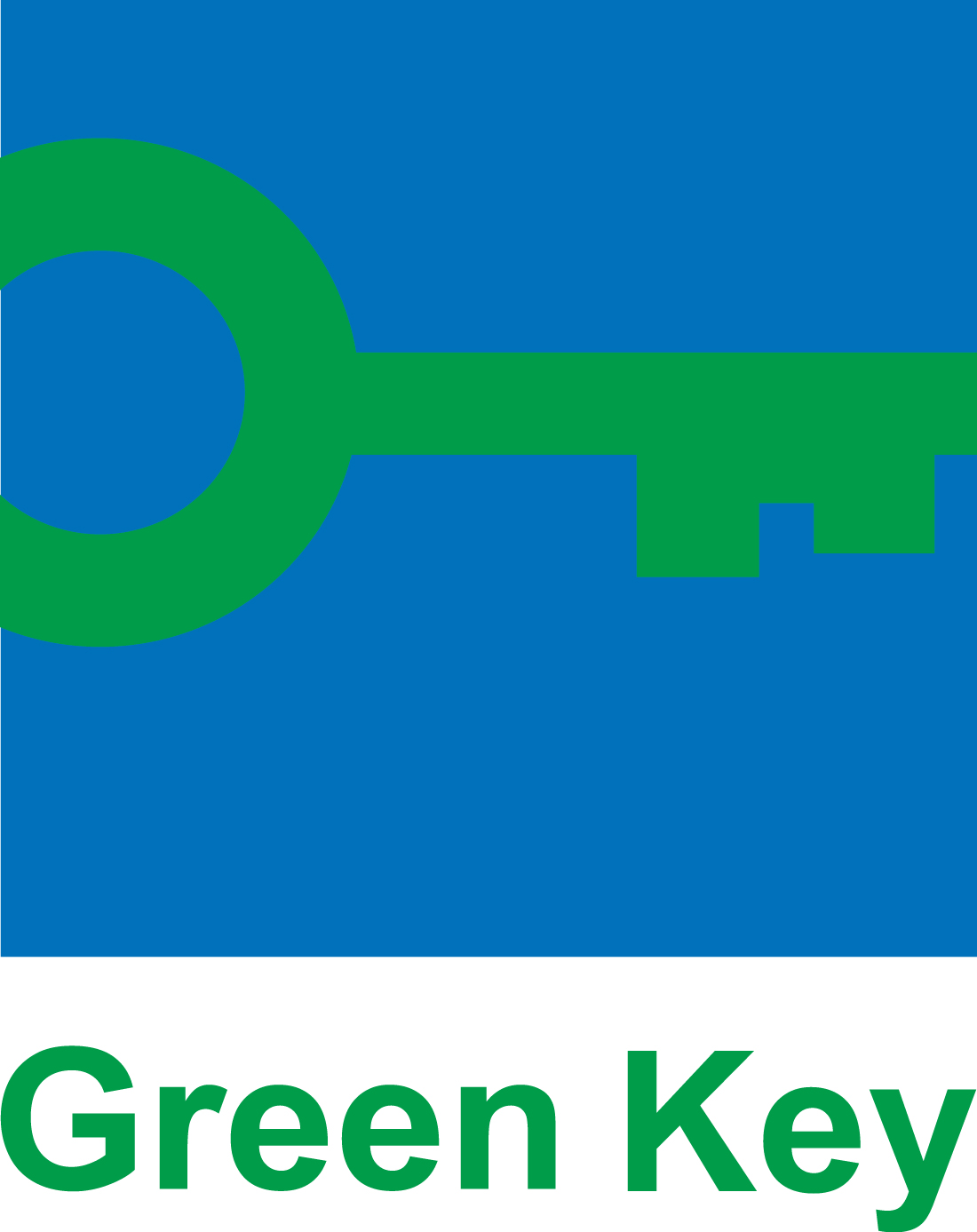 A hotel or conference facility certified with The Green Key is required to minimize its effect on the environment, such as reducing energy and water waste, focus on recycling, and choose environmental friendly cleaning products, ensuring ecological and locally sourced products. In addition, the facility should adhere to its social responsibility, communication and partnership with guests and the interests of the local community.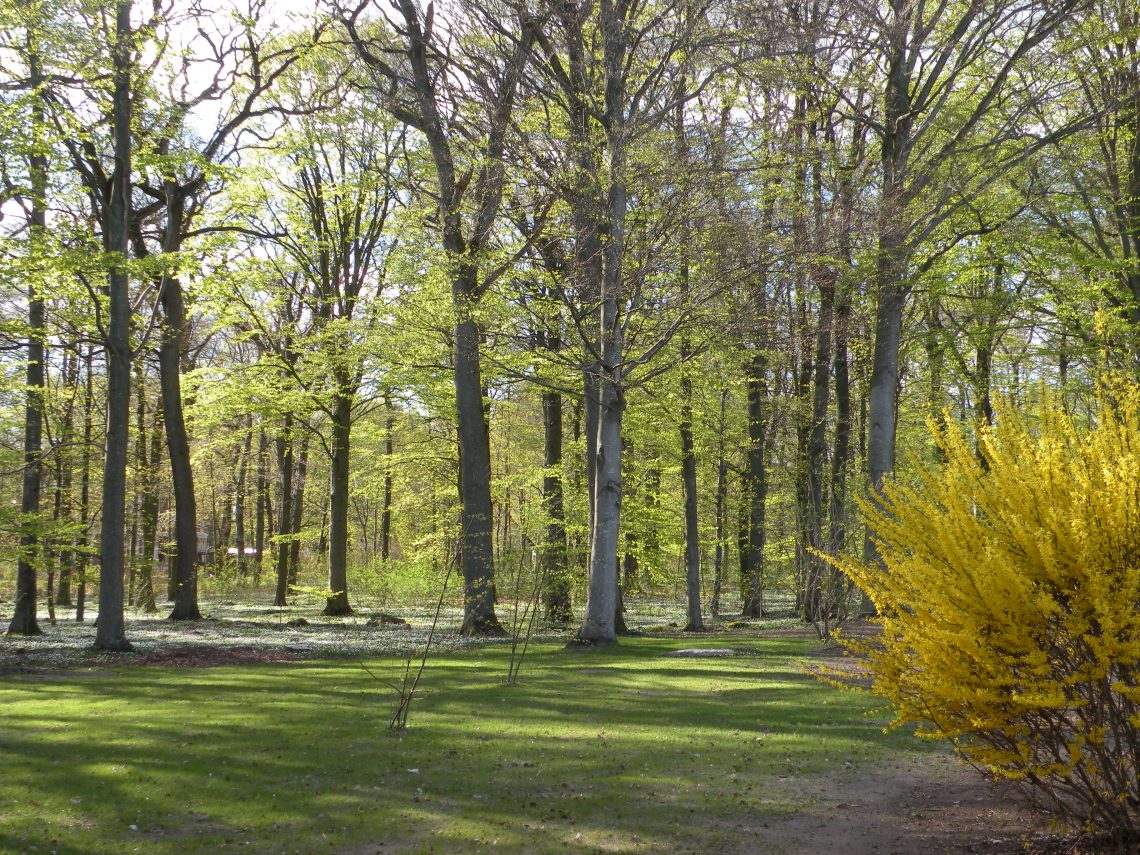 Environmental Policy
Environment
We adhere to United Nations overarching sustainability goal #12, Responsible consumption and production and overarching sustainability goal #17, Partnerships for the goals
Food – we continuously work to reduce food waste, encourage customer to choose more environmental friendly alternatives, and to offer a certain amount of ecological and fair trade products.
Transportations – we work to optimize channels of delivery
Energy waste – we strive to minimize waste through sorting and recycling, we work to increase electronic invoicing, utilizing digital communication channels for quotes, contracts, and agreements.
Social Responsibility
We adhere to United Nations overarching sustainability goal #3, Good health.
All members of the staff shall show respect to each other, be team players, develop good relationships with customers, colleagues, partners and providers. We agree to be professional, customer focused and considerate in all interactions with internal and external customers. We are an Equal Opportunity Employer. We are committed to equal treatment of all employees without regard to race, national origin, religion, gender, age, sexual orientation, veteran status, physical or mental disability or other basis protected by law. We contribute to medical research to prevent diseases. During May-Sept 2017 we donated 50 SEK/conference member to the fond called Forget Diabetes, a project to prevent type 2 diabetes.
We support the non-profit website, www.energyvscancer.se, a website developed for women dealing with breast cancer.
Diversity is greatly appreciated, bringing a variety of backgrounds, cultures, experiences and history together, acknowledging we all bring unique perspectives to the table, which provides a broader and more realistic view of the world, here seen as a great asset to become better in serving our broad customer base.
We shall adhere United Nations overarching sustainability goal #8, Good jobs and economic growth.
Valhall Park Hotel economic responsibility strive to be a long-term employer of choice, where providers and partners see us as go-to partner for growth, stability and low financial risk. A stabile, profitable development over time create security for both colleagues and customers.

Fight against Cancer
We are committed to engage in the fight against cancer! We support the non-profit website, energyvscancer.se, with the purpose to help women battling breast cancer, providing tools and resources how to deal with the situation and beyond. We know cancer treatment is tough on your body, and many studies show women not following through on their prescribed follow-up medications due to harsh side-effects. Energyvscancer.se can help you rebuild that energy, giving good insights about how to strengthen the body and mind to better cope with necessary treatments on this tough and scary journey.