Where inspiration meets creativity!
Valhall Park is a business park for the future with a long history.  With its nice park, history, and fantastic location, it's an exciting space for growing businesses, education opportunities in combination with leisure. Today the park offers hotel & conferencing, restaurant, café, cider brewery, gym, running & biking paths, restaurant school and campus, Air museum and 80 active businesses, including the exclusive car company Koenigsegg.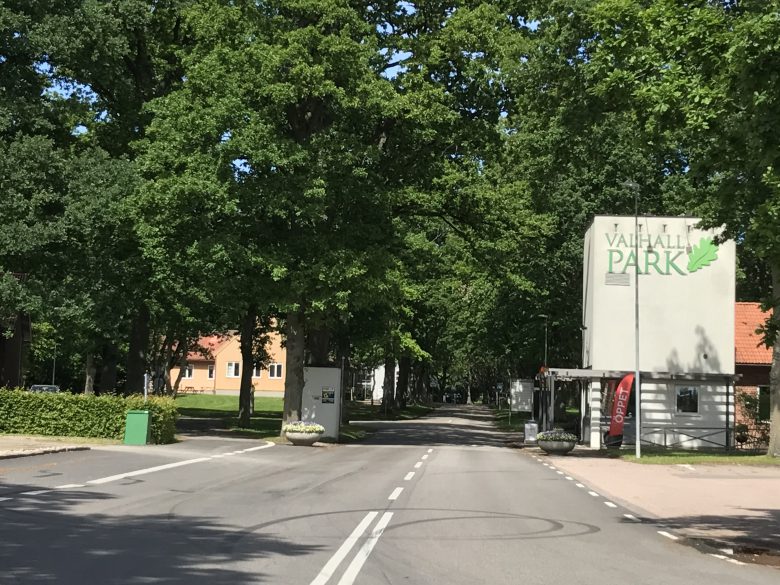 "Vision 2030" is a partnership between local businesses and the community with common interests in further developing the area, with focus on a supporting infrastructure in providing housing opportunities to meet expected demands.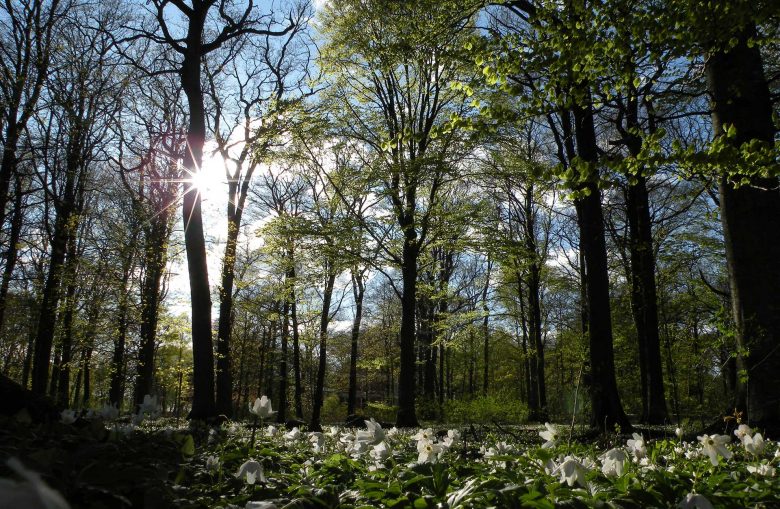 The hotel was established in 2003 with 28 rooms. Today the hotel has 70 rooms with various room standards to meet the need of the customer, and great space for conference groups offering 8 conference rooms, 24 group rooms as well as the beautiful and historic mansion called Slotted, built 1896, restored to keep its original charm with embedded modern amenities, a lovely space to host banquets, weddings, and conference dinners.