Our mansion like Slottet provides a nice frame for conferencing dinners. Slottet was built 1896 by Max Langenheim as a private estate, the architecture inspired from Dutch renaissance era. Around 1940's the Swedish air force moved into building, then serving as a wardroom until 2003. Slottet is now a part of Valhall Park Hotel and provides a perfect setting for conference dinners and larger events.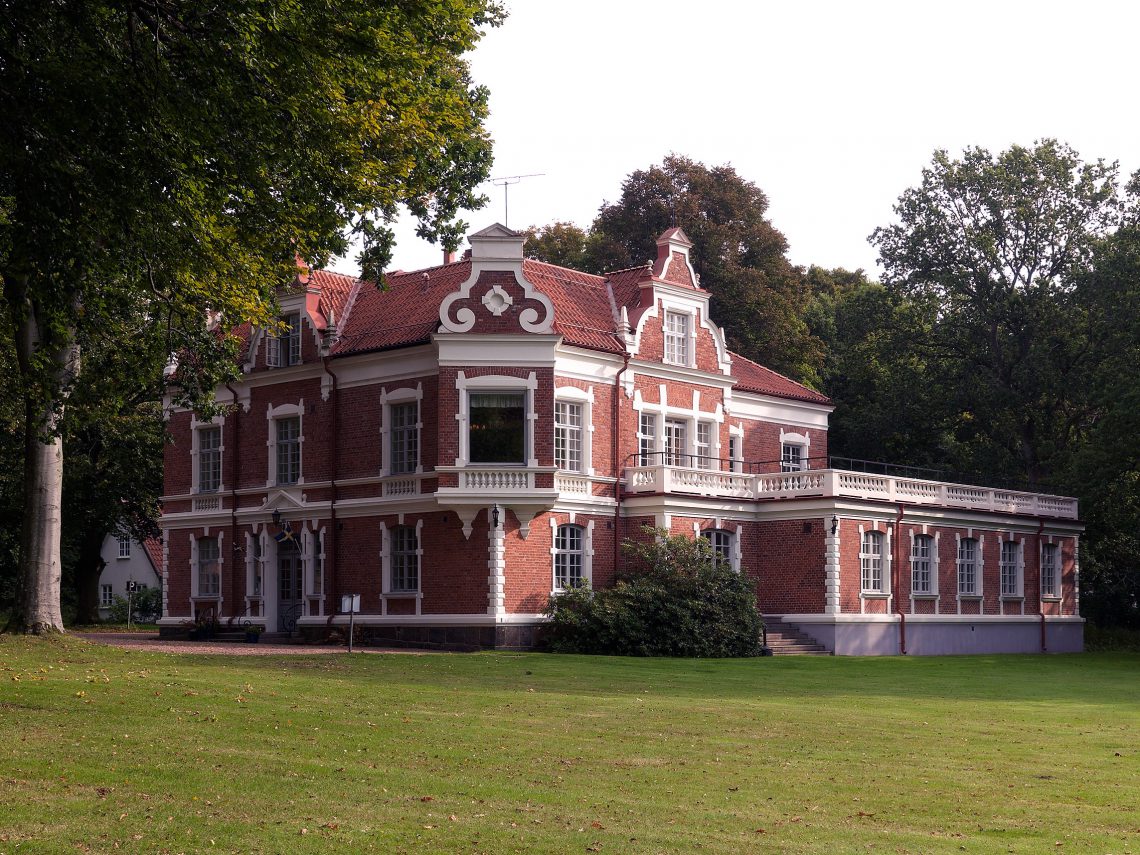 Slottet serves conference lunch and conference dinners. Our guests praise us for our high quality, locally sourced made from scratch food, where we focus on seasonal ingredients to enhance your culinary experience.
Here you can find weekly menu.
Please contact us by phone or email: +46 431-255 20, info@valhallparkhotell.se